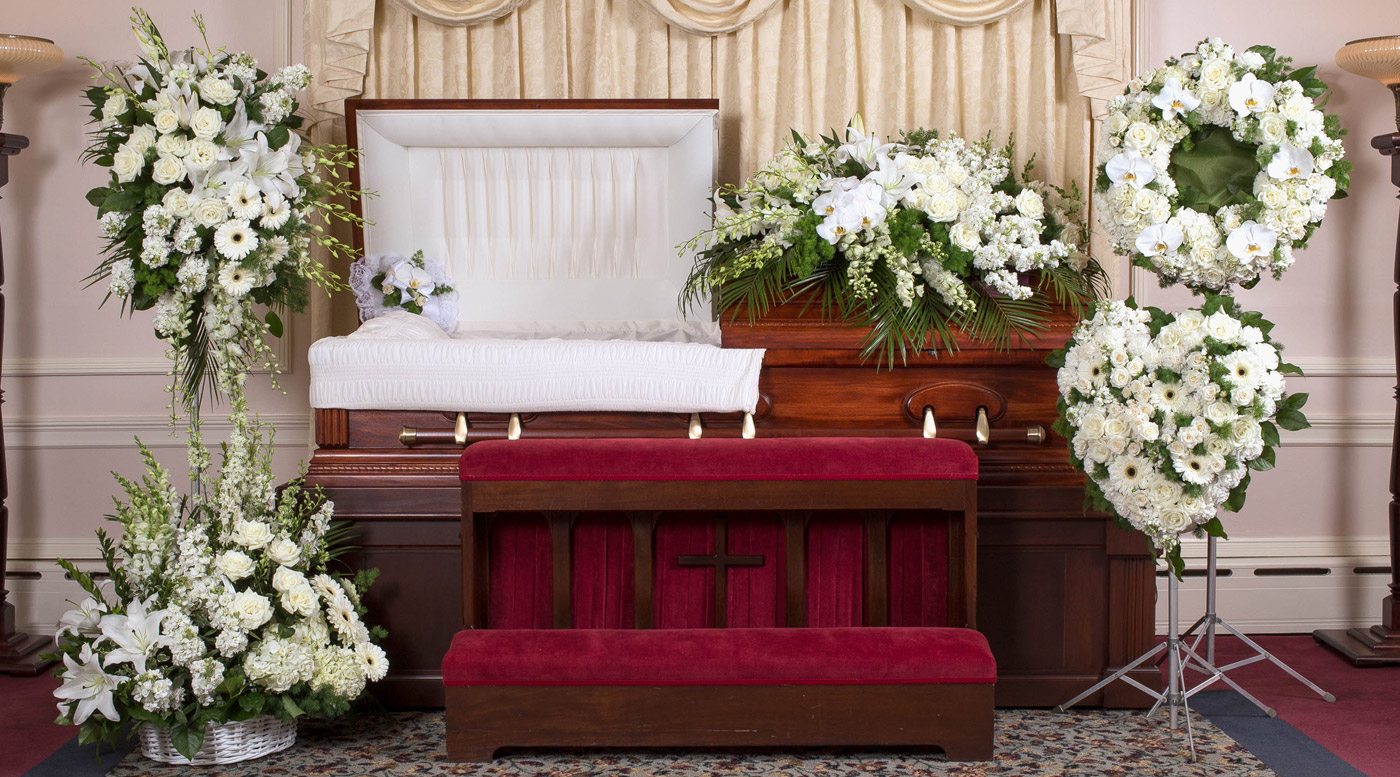 Favorites in Elegant White
About

Elegant White
Sending fresh flowers is a wonderful gesture of your thoughts and feelings. Mission Viejo Florist offers same-day delivery to our local customers.
Elegant white flowers for sympathy, especially from a reputable florist like Mission Viejo Florist, offer a timeless and meaningful way to express condolences and support during difficult times. White blooms, such as lilies, roses, and orchids, symbolize purity, serenity, and hope for eternal peace. They are a traditional choice for sympathy arrangements because they convey a sense of reverence and sympathy without being overly somber. Mission Viejo Florist, known for their expertise in floral arrangements, can craft elegant and tasteful sympathy bouquets or wreaths that capture the essence of your heartfelt condolences. Their attention to detail and selection of high-quality white flowers can create a truly memorable tribute to the departed.
In times of grief, the beauty of elegant white flowers can offer solace and a sense of calm to the bereaved. Whether you're sending condolences to a friend, family member, or colleague, Mission Viejo Florist can help you convey your sympathy with grace and sophistication through their carefully curated white floral arrangements. It's a gesture that speaks volumes when words may fall short.
Looking for a custom floral or gift arrangement, please call the number listed in the top right corner. One of our floral design experts is standing by now.
A Word from Our Customers