Favorites in Flowering Plants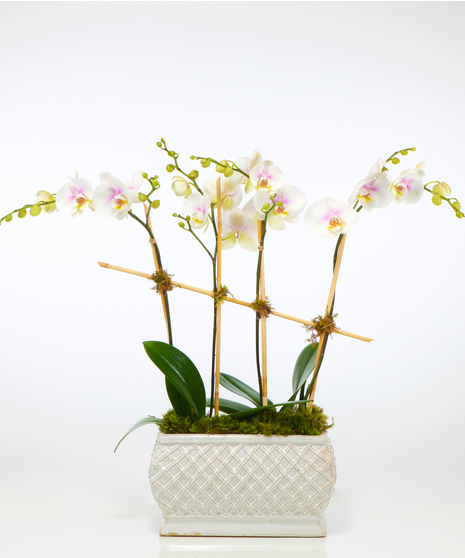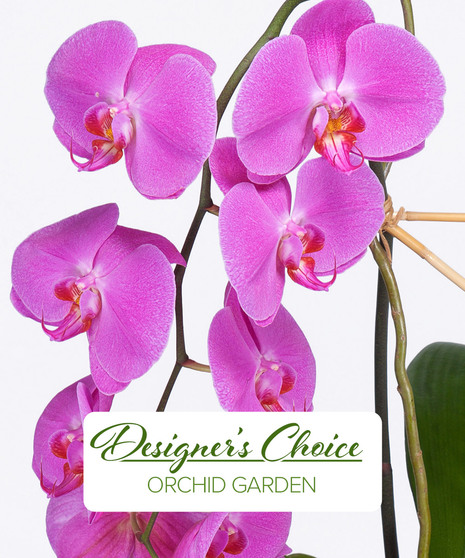 About

Flowering Plants
Flowering plants are an excellent alternative to fresh flowers. We offer a wide variety of beautiful, long-lasting flowering plants in all shapes and sizes that are easy to care for and make a lovely addition to any room or office. Browse our selection of the season's finest flowering plants like azaleas, mums, orchids and so much more available in most parts of the USA.
Flowering plants delivered from Mission Viejo Florist in Orange County are a wonderful way to bring natural beauty and lasting joy into your life or the lives of your loved ones. Unlike cut flowers that have a limited lifespan, flowering plants offer the gift of ongoing growth and blossoming, making them a meaningful and enduring choice.
Mission Viejo Florist provides a diverse selection of flowering plants that cater to various preferences and occasions. From elegant orchids to vibrant azaleas, these plants not only add color and charm to any space but also promote a sense of tranquility and well-being. Sending flowering plants is a thoughtful gesture for a wide range of occasions, including birthdays, anniversaries, housewarmings, or as a gesture of sympathy or get-well wishes. They serve as a reminder of your care and thoughtfulness, as they continue to thrive and bloom with proper care.
With Mission Viejo Florist's attention to detail and commitment to quality, you can trust that the flowering plants you send will be healthy, beautifully presented, and delivered with care. Whether it's to brighten your own home or to send as a thoughtful gift, flowering plants from Mission Viejo Florist in Orange County offer a timeless and enduring way to share beauty and happiness.
A Word from Our Customers