Favorites in Occasions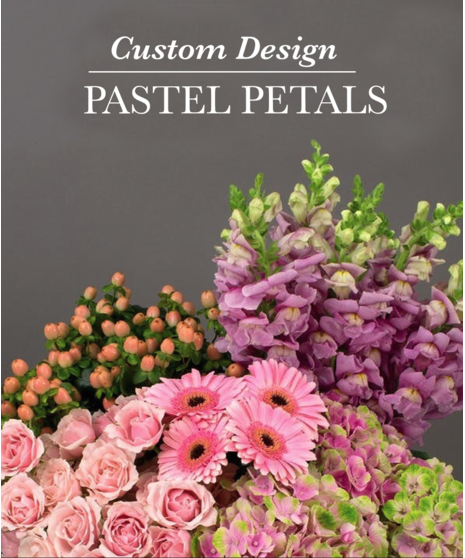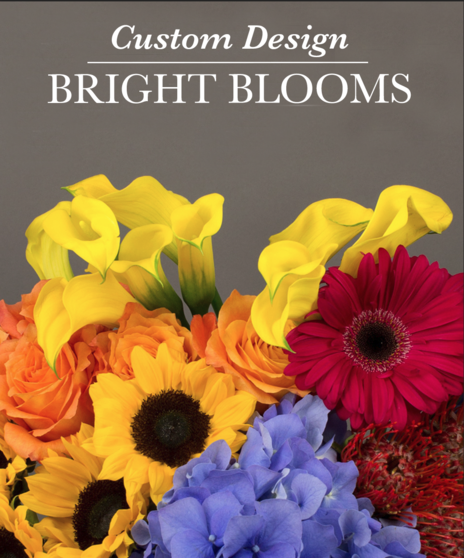 About

Special Occasions
Flowers are the perfect choice for any occasion. Browse our selection of fresh, handcrafted flower arrangements, plants, and more. We offer same-day delivery to Mission Viejo, Orange County.
Flowers have an enduring charm that makes them an exceptional gift for all occasions, and when you choose them from Mission Viejo Florist in Orange County, you elevate the experience even further. Here's why flowers are an excellent gift, especially when sourced from Mission Viejo Florist: Flowers possess a universal appeal that transcends cultural and language barriers. They are suitable for a multitude of occasions, from birthdays and anniversaries to weddings and simple expressions of love and appreciation.
The emotional impact of flowers is profound. Each bloom can convey a range of sentiments - roses symbolize love, lilies represent purity and sympathy, and orchids exude elegance. Mission Viejo Florist's skilled florists can guide you in selecting the perfect flowers to convey your intended message. The visual beauty of flowers is undeniable. Their vibrant colors and fragrant blossoms captivate the senses, making them a delightful addition to any space. When you opt for flowers from Mission Viejo Florist, you're not just giving a gift; you're presenting a living work of art that brings joy and enhances the ambiance.
Mission Viejo Florist adds a personal touch to every floral arrangement, tailoring them to your preferences and the specific occasion. This personalized approach ensures that your gift stands out and carries a unique and heartfelt message. Whether you're commemorating life's significant milestones or simply aiming to brighten someone's day, flowers from Mission Viejo Florist convey elegance and thoughtfulness, making them an exceptional choice for gifting on any occasion.
For custom arrangements, please call (949) 472-4450.
A Word from Our Customers