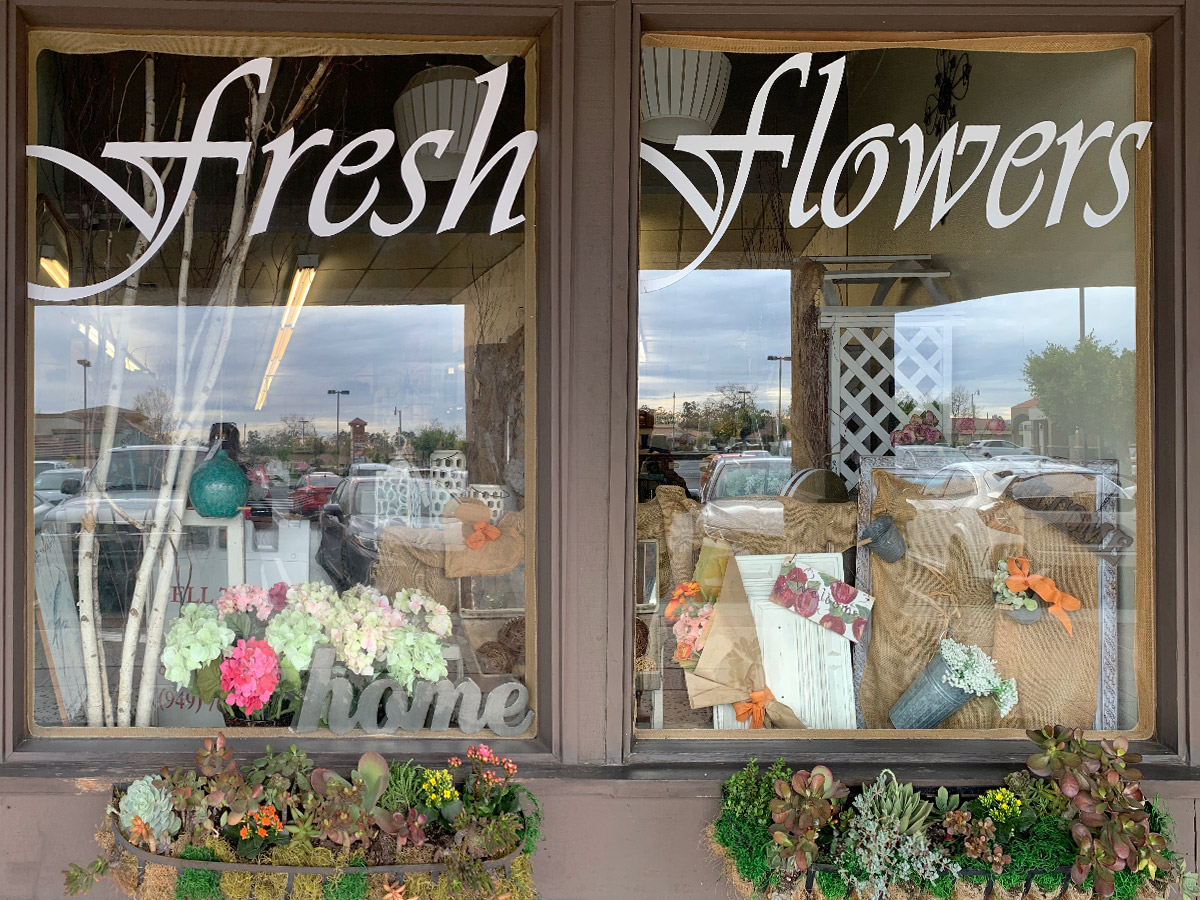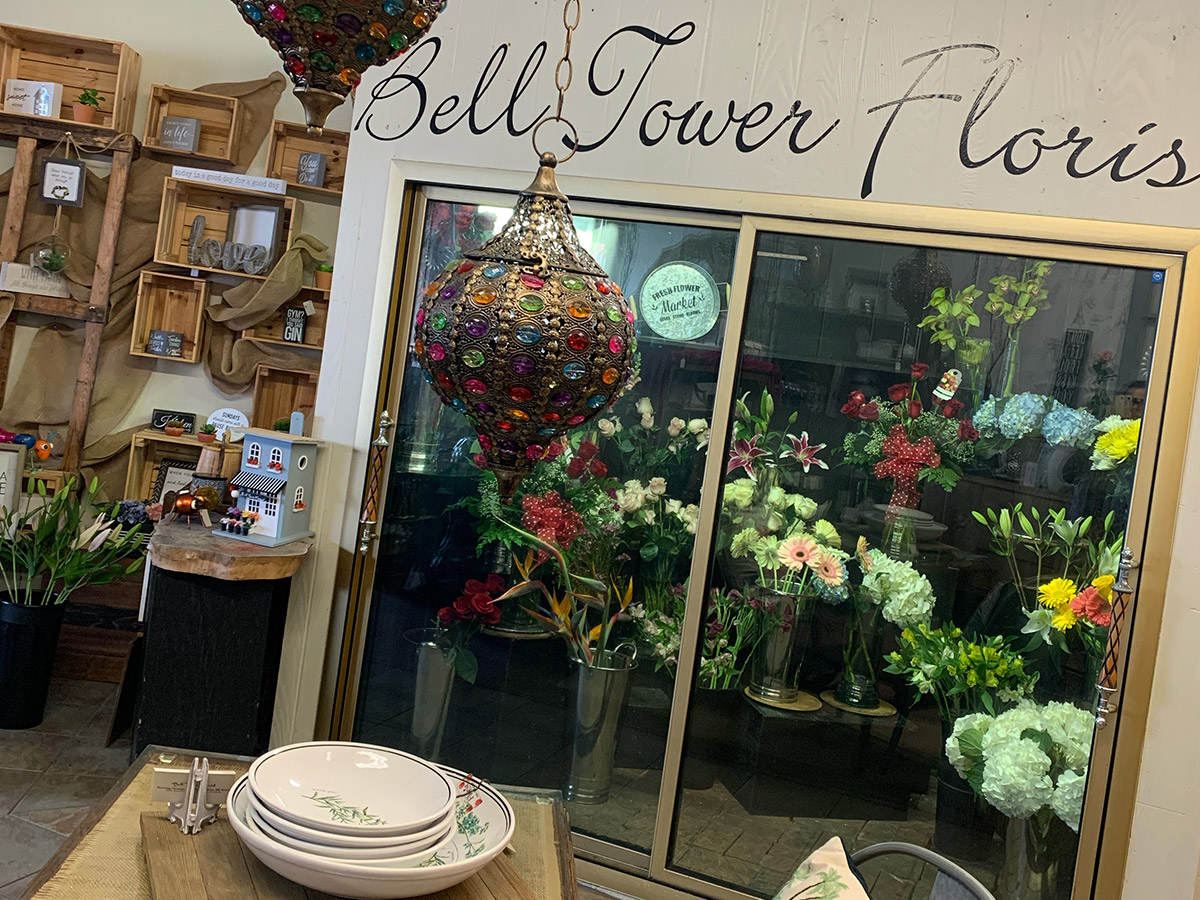 New Brand, Same Great Service
Bell Tower Florist has been a mainstay in Lake Forest, CA, since 1976, servicing the area with the freshest flower arrangements to celebrate and enrich all of life's precious moments. In 2022, Bell Tower Florist is rebranding and merging with another respected local flower shop in the area, Mission Viejo Florist. Grace Bjornstad and our entire team are excited to continue dedicating our time and passion to you, our loyal clients that have become trusted friends and family.
Offering the same beautiful floral arrangements, hand-tied bouquets, and premium gift baskets hand-delivered to your door, we will continue to treat your needs with the utmost attention to detail. Utilizing the highest quality flowers, our designers ensure that not a petal is out of place as your arrangement is passed to our careful and mindful delivery drivers. We know the importance of the perfect floral design to express your sincere emotions, strengthen relationships, show your love, and provide support to those closest to you.
Being a local flower shop in Lake Forest, CA, Bell Tower Florist has always been driven by client satisfaction and ready to guide you to the best blooms possible that send the perfect message to your friends and loved ones. Please let us be the first to assure you that this will never change. As Mission Viejo Florist, and located in the same location as always, we look forward to seeing our veteran customers who have been with us for over 46 years, and welcoming new customers. Thank you for allowing the beauty of nature to continue inspiring and enhancing your special occasions.